Access to millions of medical images, simplified.
We help you focus on developing life-changing technology by simplifying your data sourcing efforts.
With instant access to millions of medical images, developers across the globe are using our vast and diverse datasets to test and validate their innovations.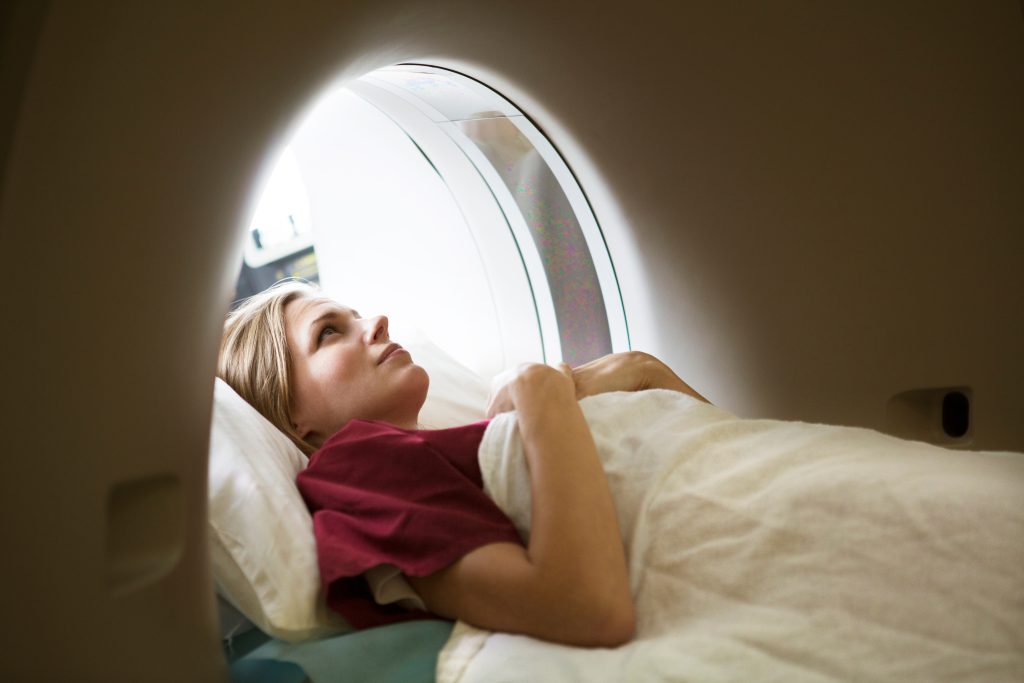 Increase your market share.
With easy access to the latest datasets, from across all vendors, we can help you develop world leading medical innovations.
Accelerate your global expansion.
Enter new regions with instant access to locally sourced data from within your target markets.
Maximize your competitive advantage.
Get on-demand quality training data from your target imaging modalities and disease areas to help you expand your product portfolio.
Get to market faster.
Get the data you need to train and validate your product quickly, without lengthy sourcing timelines. Helping with you with your regulatory clearances, getting to patients faster.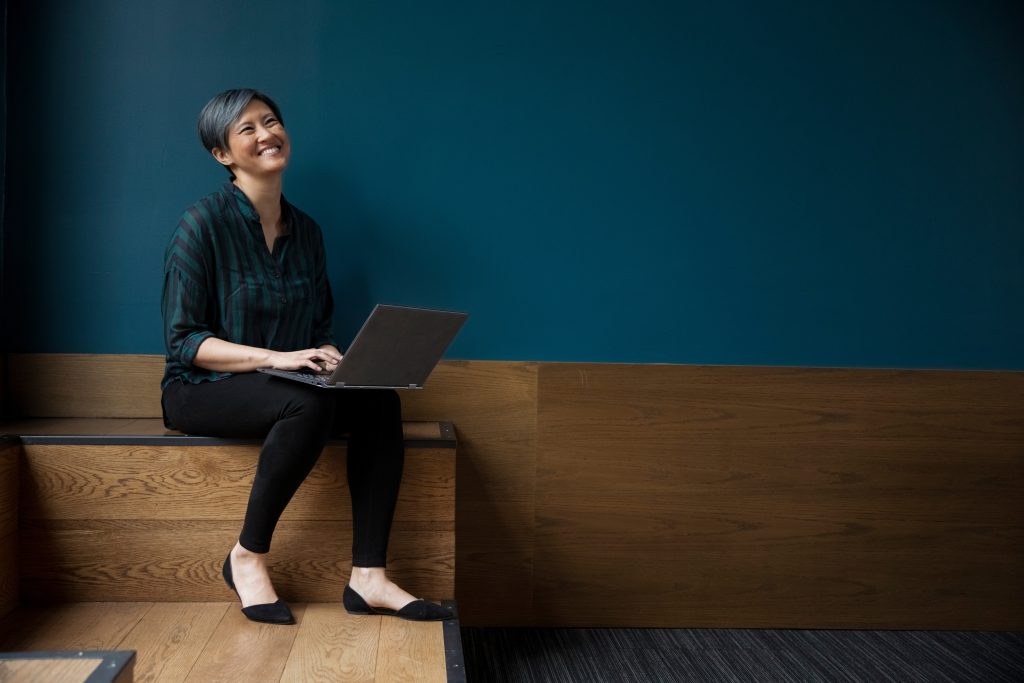 Search
Quickly and easily search millions of anonymized images from across modalities and vendors. Select the region, scale and diversity of data you need to eliminate bias and maximize quality. If we don't have what you're looking for, we'll make one for you.
Export
Choose the right datasets for your needs, and export them our machine learning friendly DICOM + JSON formats.
Build
Train and validate your models on these large, diverse datasets. Enabling you to develop accurate, high-quality, equitable medical innovations. Reducing time to regulatory clearance and getting products to patients faster.
Anonymized
Patient data protection is our highest priority. Our data is rigorously de-identified before it ever gets to you, leaving you free to innovate without worrying about added compliance risk.
Diverse
Bias in medical AI emerges when models lack diversity in patient demographics and disease presentation. We are proud to make available diverse data that has been responsibly sourced from around the globe.
Large
Dependable algorithms need to be tested on a wide variety of situations. We give you access to the world's largest library of anonymized medical imagery to help you develop your technology.
The team at Gradient Health is a pleasure to work with. Knowledgeable and responsive, they strive to get you the exact data you need, even for atypical cases.
After looking for a data provider for many weeks, I was not able to get even a sample delivery within one month. I was immensely glad to work with Gradient then and go from first contact to final delivery WITHIN 1 WEEK!
You can count on Gradient Health to deliver the data you need, no matter if it's hard to find or needed urgently. Their responsiveness and commitment to serving their customers are extraordinary.
Get access to training data.
The Coalition for Health AI has published a comprehensive blueprint for the implementation of trustworthy artificial intelligence (AI) within the healthcare industry. The blueprint offers guidance on
Unlike in other fields where biopsy, while invasive, can often be conducted in a relatively low-risk outpatient procedure, clinicians would typically only consider a brain
By Joshua Miller Miller, CEO of Gradient Health, July 2023. Artificial Intelligence (AI) has undoubtedly revolutionized various industries, driving innovation and efficiency. However, as we venture into