Meet the Gradient Health Team.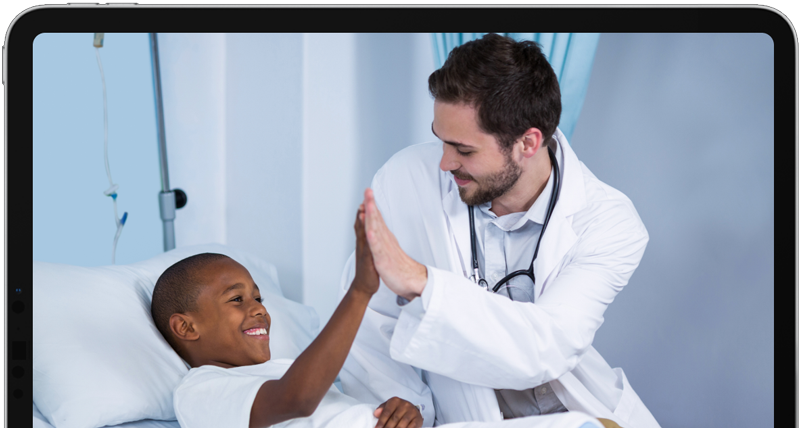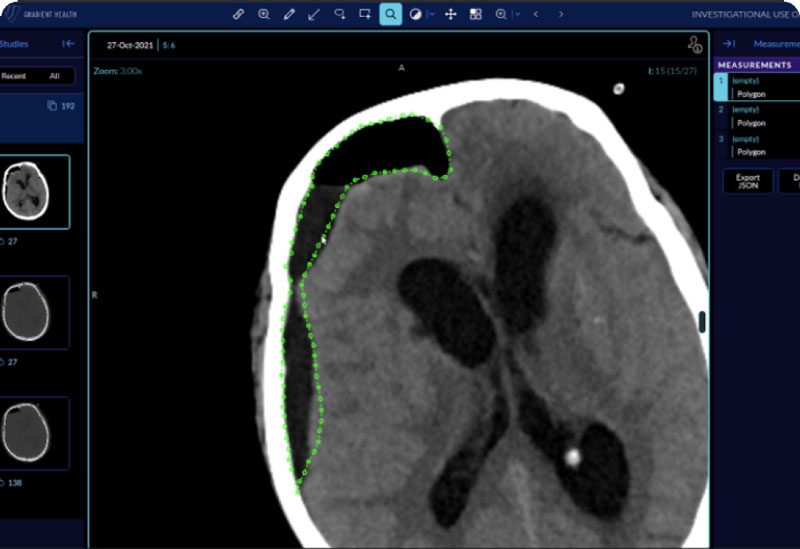 The Gradient Health Story.
Gradient Health was founded on the idea that automated diagnostics must exist for healthcare to be equitable and available to everyone. The foundation for automated diagnostics is data – data that's organized, labeled, and available.
Gradient Health is here to build that foundation. We bring together healthcare providers, great software, and healthcare A.I. developers to enable the future.
We currently offer pre-labeled datasets, custom datasets, and a labelling platform for DICOM images.
Build more robust A.I. algorithms with diverse datasets.
Annotate studies at scale with segmentation and automatic de-identification.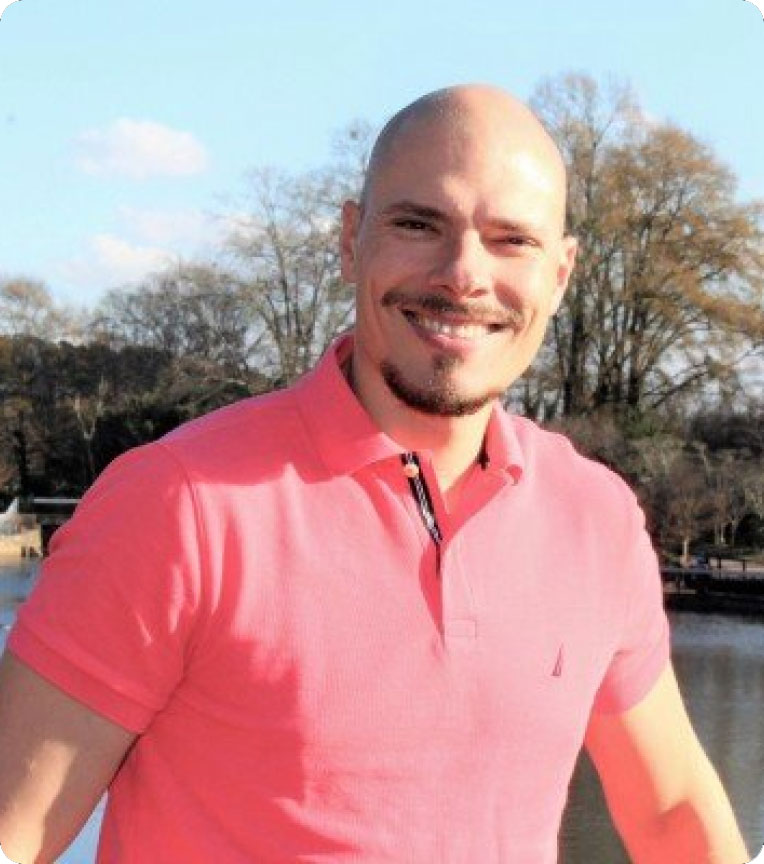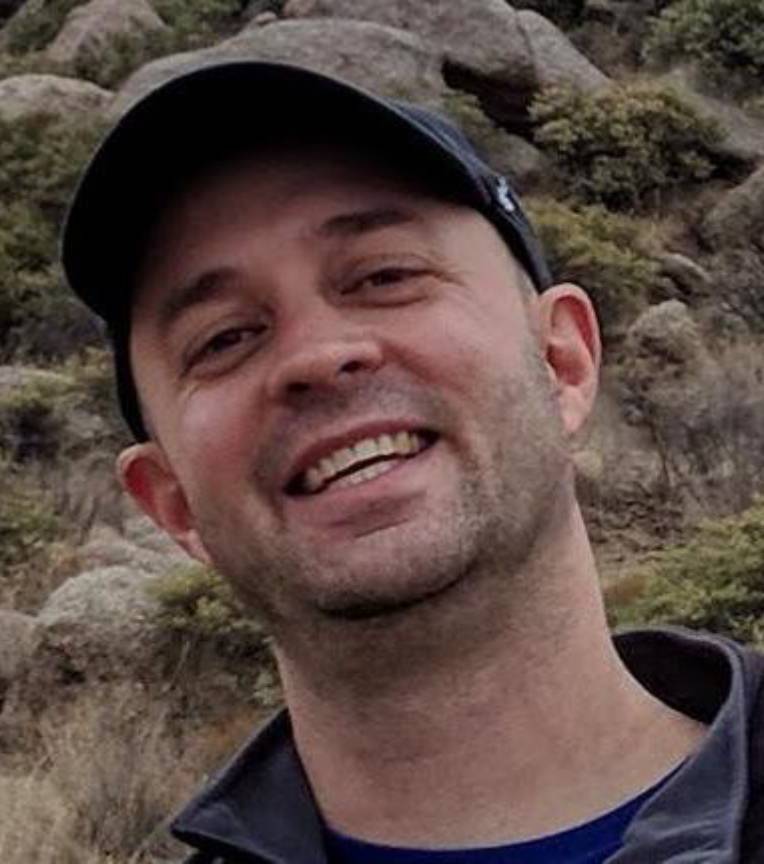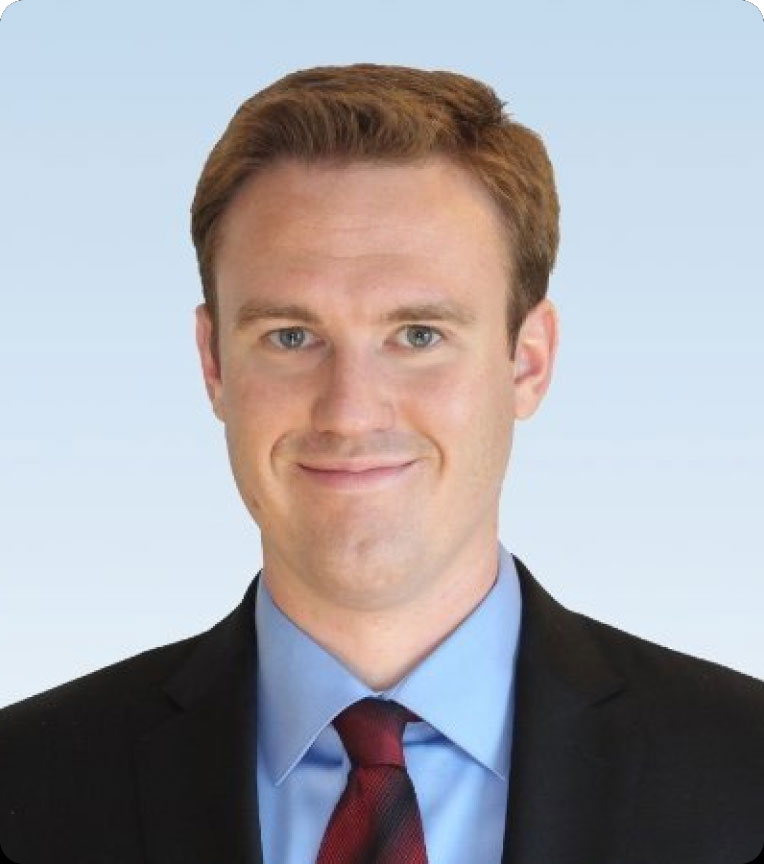 Brooks Stephenson, Lead Eng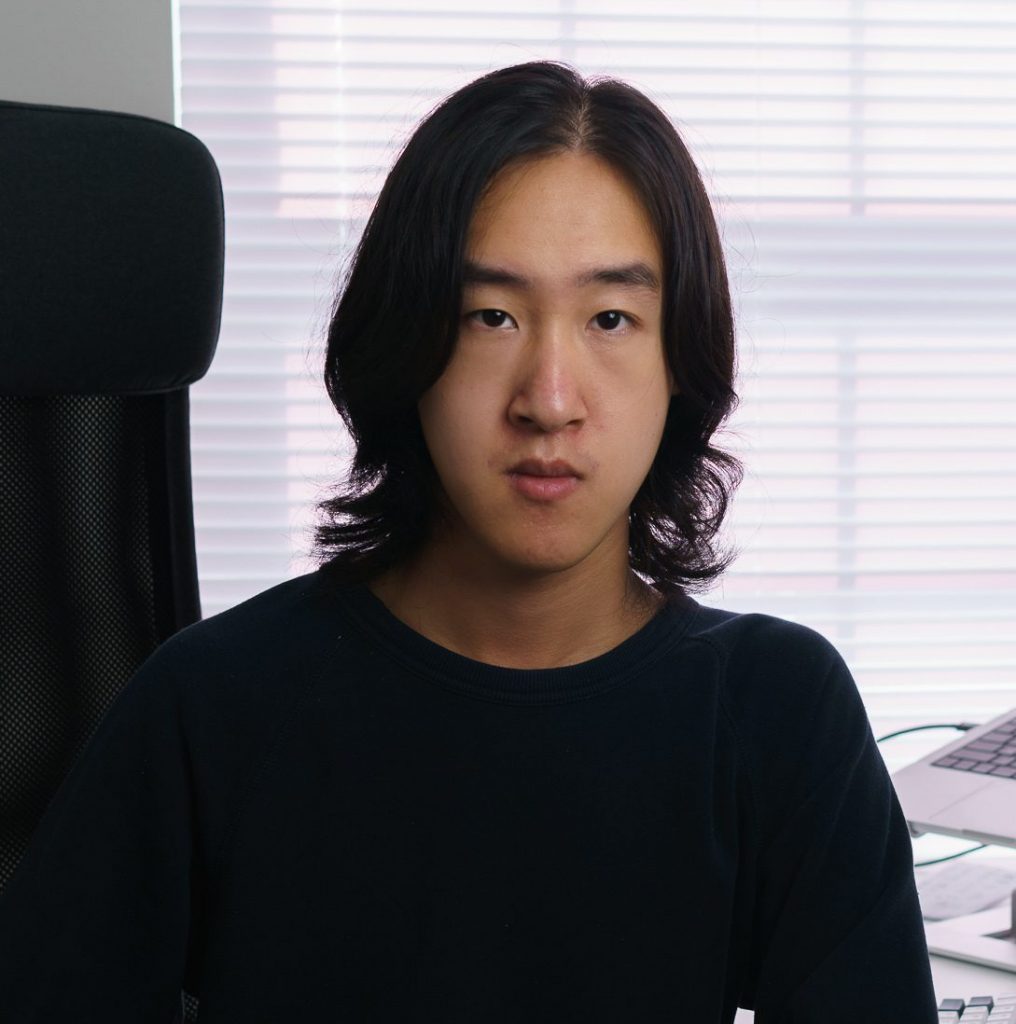 Chang Liu, SWE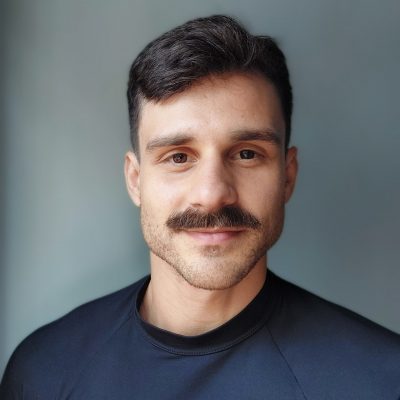 Alceu Lima, SWE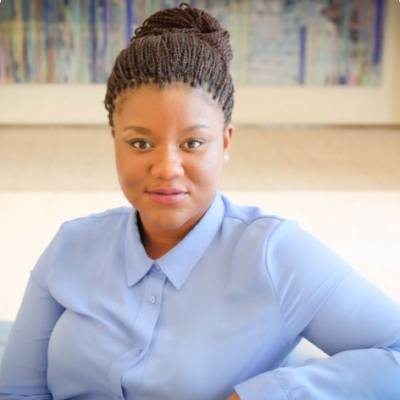 Lucas Alves, DE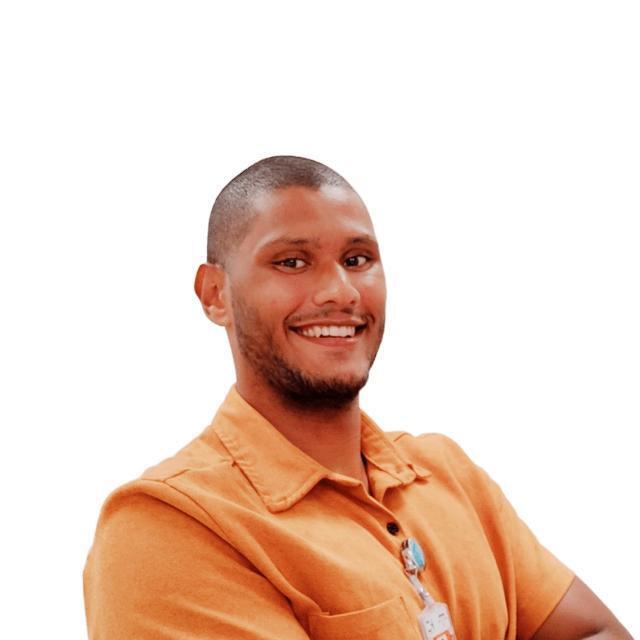 Rafael Gmisse, DL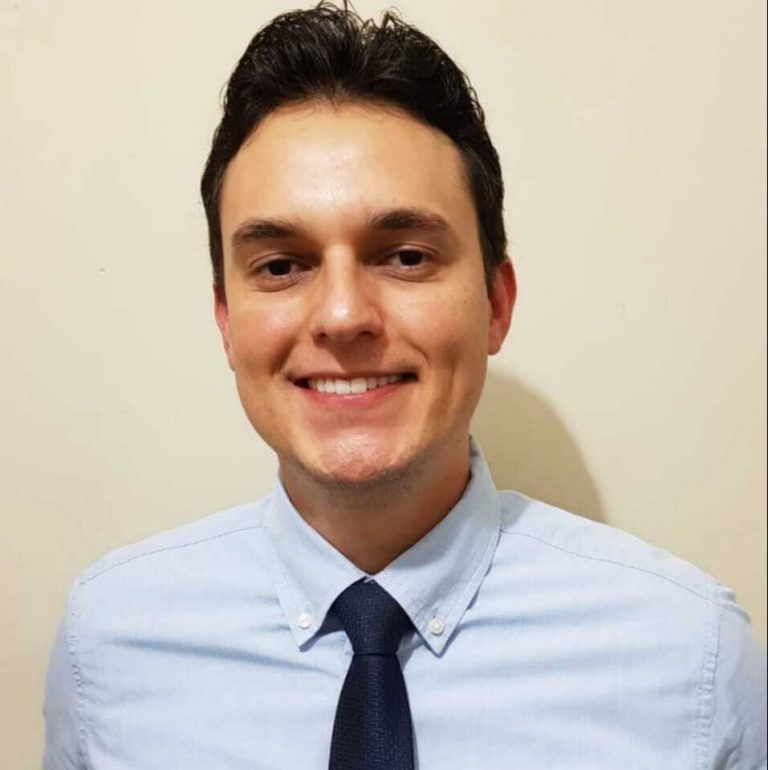 Kadu Lemos, DE
Keep in touch with Gradient Health
Gradient Health is a health tech startup seeking to revolutionize A.I. research in radiology. We label the world's pathologies.