Creating a more equitable future.
Gradient Health's mission is to create a more equitable future for healthcare by making diverse and organized medical data instantly available for research.
We help accelerate the development of life-changing technology by giving researchers easy access to millions of medical images. Globally, customers use our vast and diverse datasets to produce dependable innovations without compromising patient privacy.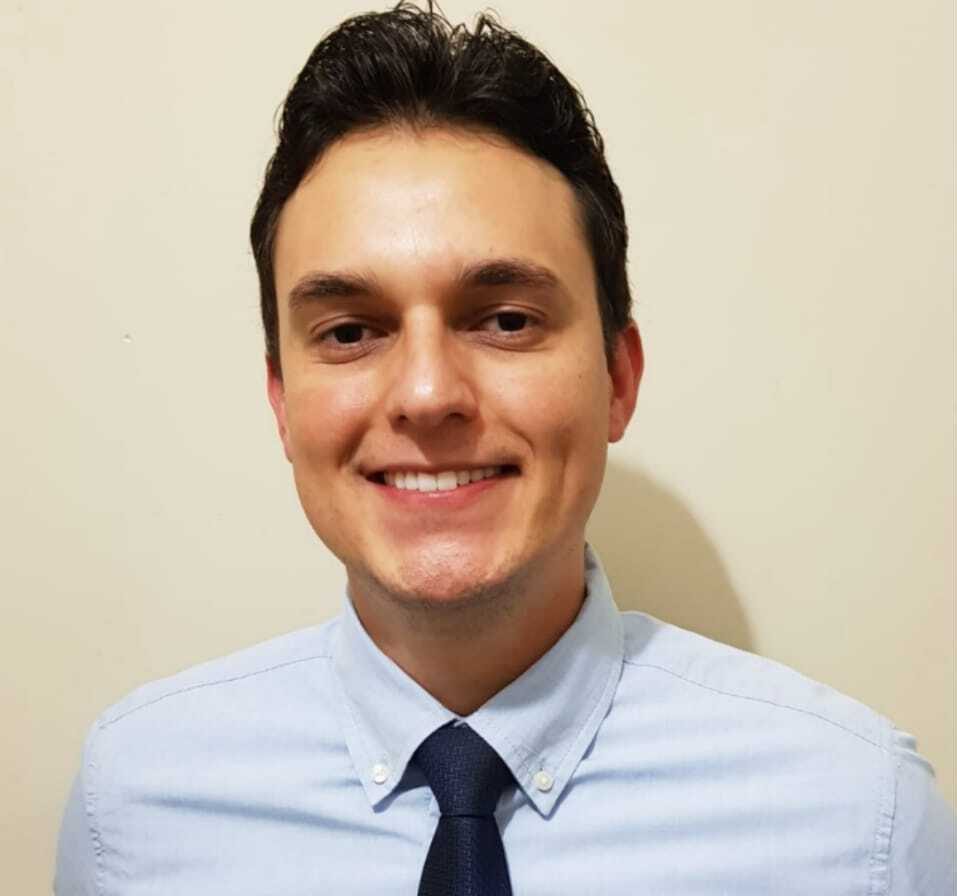 Candy
Tang
Machine Learning Engineer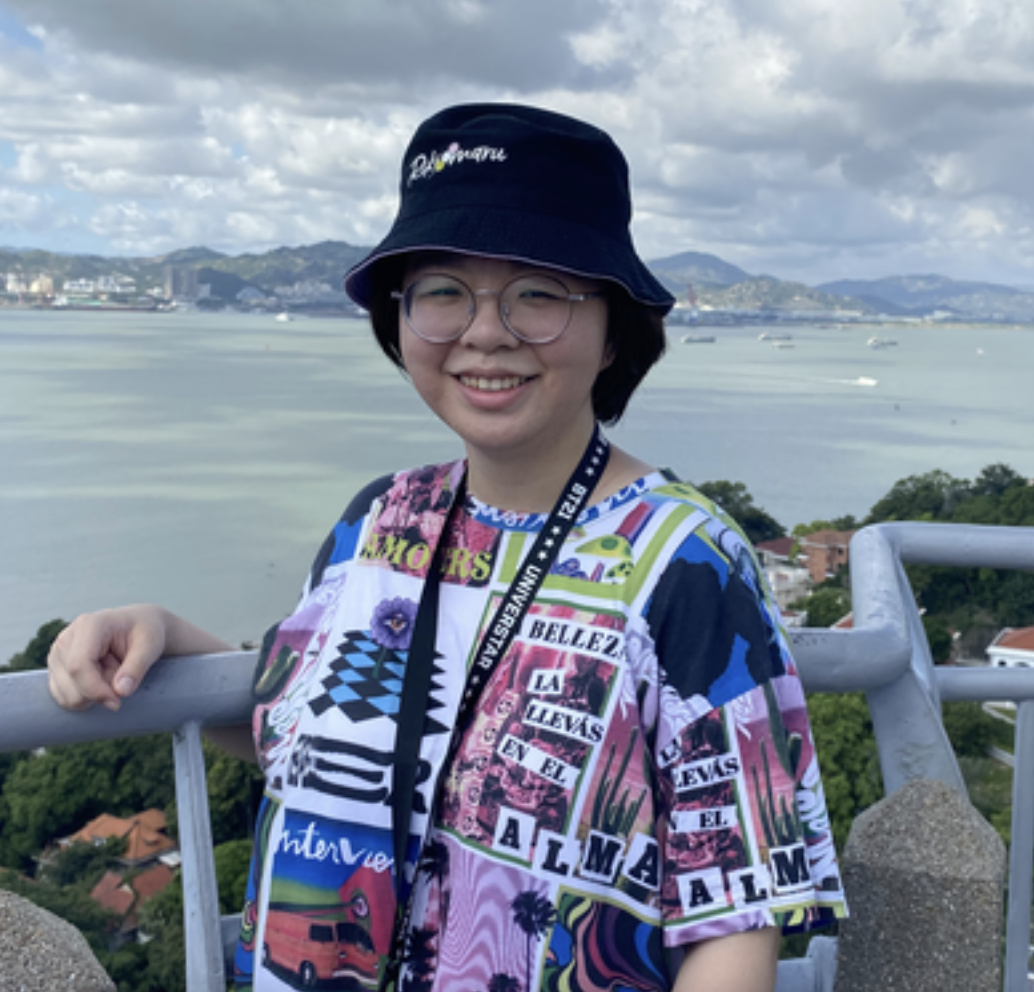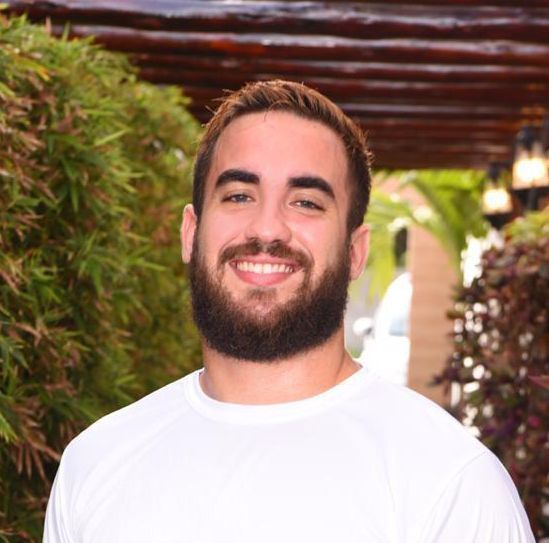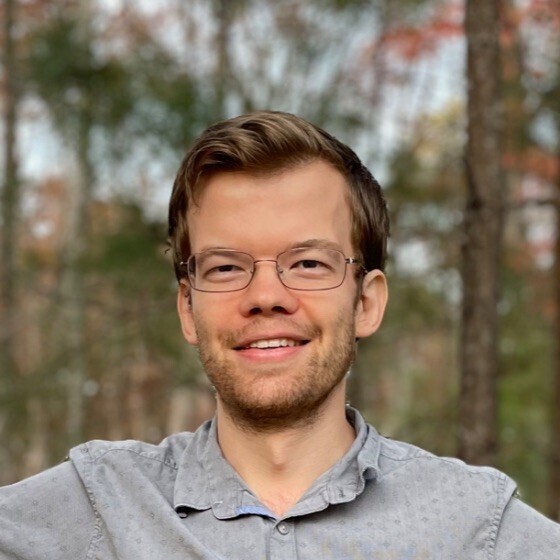 As you may have seen there's a renewed buzz around the healthcare AI world in the shape of "Foundational Models". As most readers will know
The Coalition for Health AI has published a comprehensive blueprint for the implementation of trustworthy artificial intelligence (AI) within the healthcare industry. The blueprint offers guidance on
Unlike in other fields where biopsy, while invasive, can often be conducted in a relatively low-risk outpatient procedure, clinicians would typically only consider a brain