Join Gradient Health as a data partner.
Gradient Health creates diverse datasets to create a strong foundation for the future of equitable, automated healthcare. 
Increase revenue while improving quality of care.
Contribute de-identified data to help researchers around the world, and get paid for it.
Request to be a data partner with Gradient.
Load your de-identified data onto our secure server.
Connect with our global network of health professionals.
Use cases that your data could be used in
Increase revenue while ethically supporting research
Academic research
Clinical research
Machine learning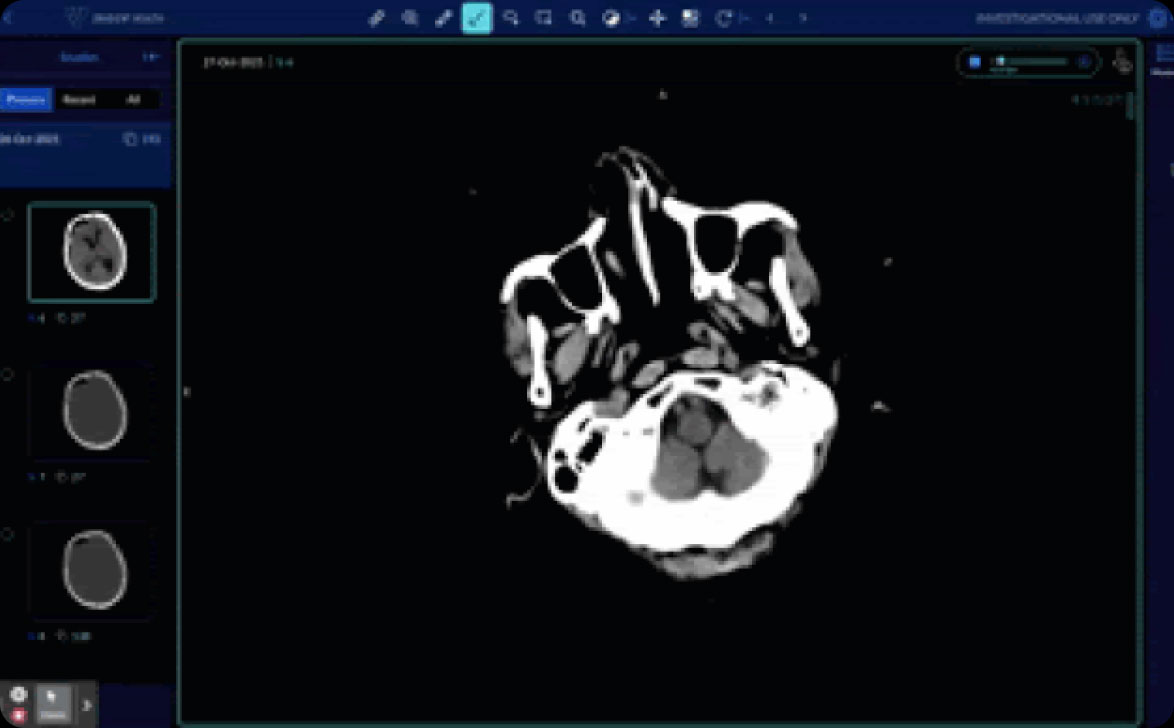 Hemorrhage + Stroke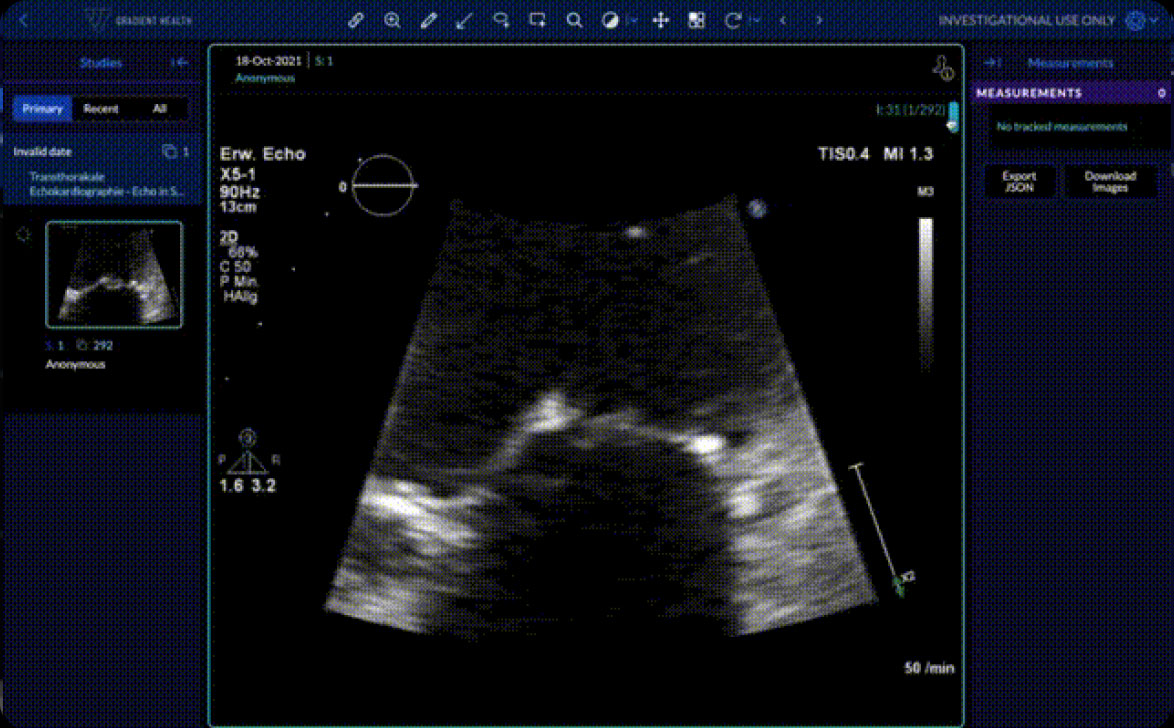 Echos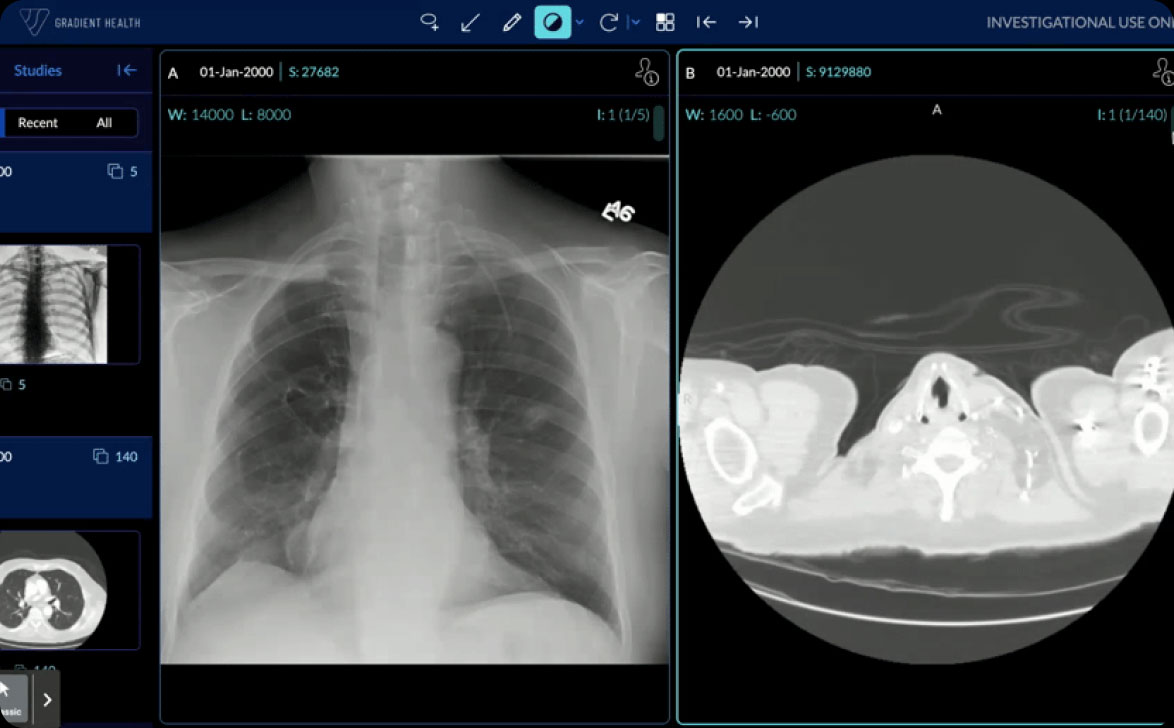 Chest paired CT and Xray
Pneumoperitoneum / CXR
We've been waiting & months for our medical data to be shared
Finding radiologists to label these images is costly and it is difficult to manage them all. It would be 10x faster if we could have 10 instead of 1 radiologist.
Our radiologist didn't have time to walk 10 minutes to a research lab, only to wait 5 more minutes for labeling software to load. As a busy radiologist, he only had 30 minutes free that day.
Before partnering with Gradient Health we had millions of medical images generating cost for us. After our partnership, we are not only generating revenue, but are also able to search pathologies in our database. I was very impressed with the speed in which Gradient Health was able to turn things around.
Pave the way for the future of medicine while increasing revenue
The biggest issue with improving quality of care comes down to incomplete data. Securely leverage your access to medical data, and create a passive stream of income for your practice every time your data is used in research.